In addition to the free of charge onboard catering (a wide range of double sandwiches, hot and cold drinks) offered on all FLYONE flights we are glad to offer our Meal Pre-Order service.

Our "FLY MENU" includes three offers: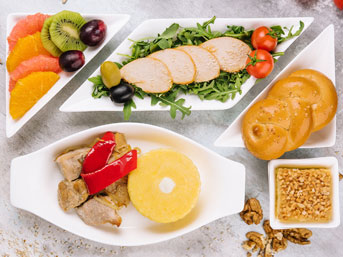 TRADITIONAL
Tocana from pork with polenta
Caesar Salad
An appetizer of Baked Eggplant
Cake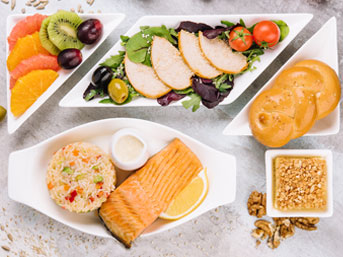 MEDITERRANEAN
Fillet of salmon with rice and vegetables
Salad of roasted vegetables
An Appetizer Of Prosciutto
Cake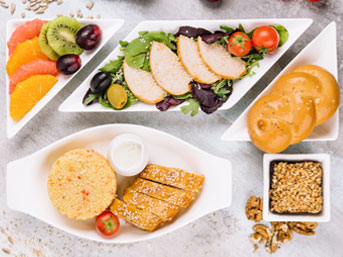 CLASSIC
Cous Cous with chicken breast
Light Salad
An appetizer of Assorted cheeses
Cake
The service can be added during the booking, or manage your booking or in any authorized travel agency not later than 2 hours before departure from Chisinau.

The fees/charges collected for Meal Pre-Order are non-refundable.